Service:
Brand & web design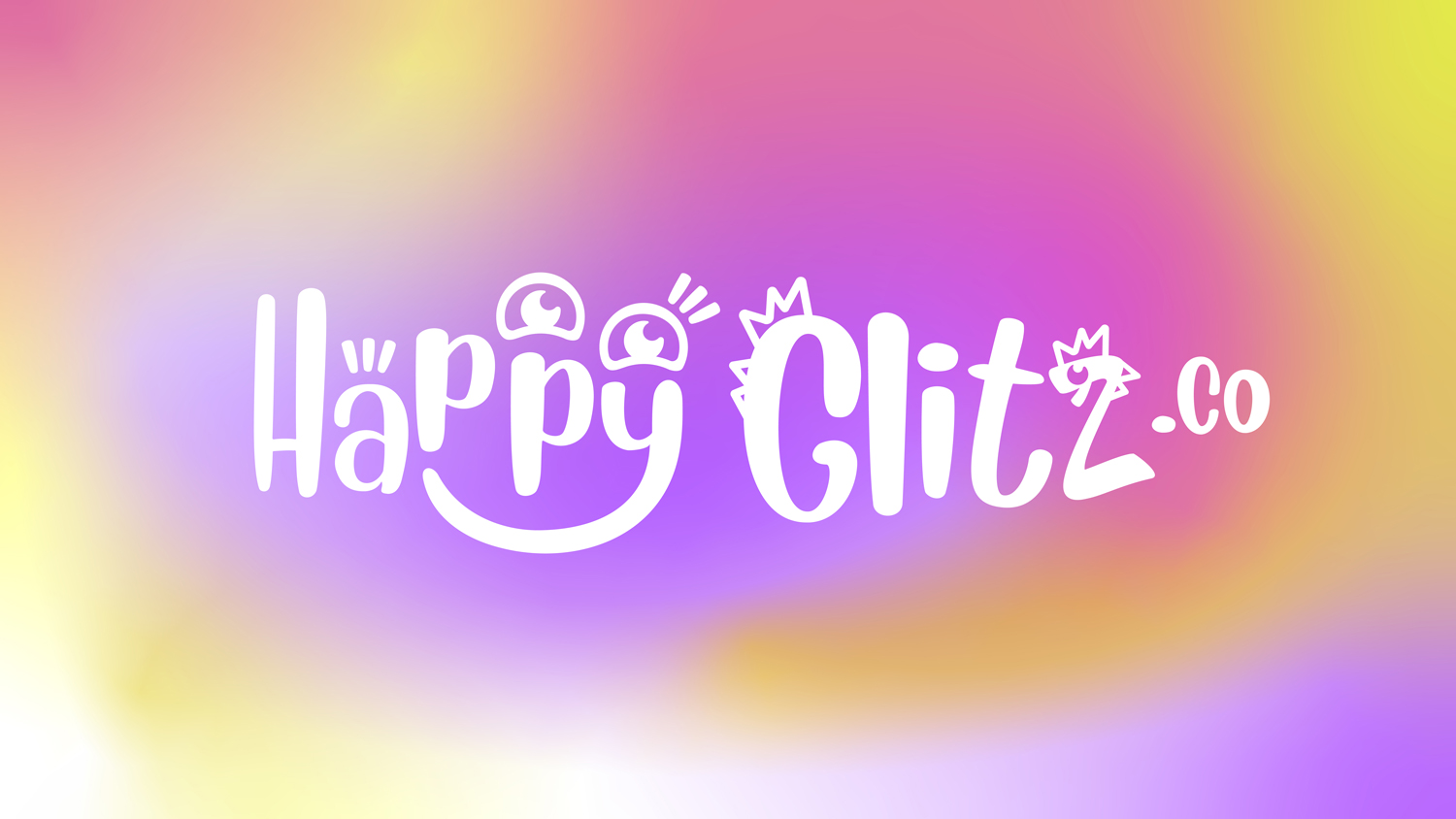 We are excited to work on the brand identity for HappyGlitz.co, a youthful and gender-neutral jewelry brand. Our primary goal is to encapsulate the brand's whimsical and playful essence and translate it seamlessly into various brand elements, packaging, as well as the website and digital platforms.
Brand Design Approach:
Visual Identity: Our design approach will revolve around creating a whimsical visual identity that resonates with the brand's essence. The color palette will consist of vibrant and joyful tones, reflecting the youthful energy of the jewelry line.
Playful Logo Design: The brand's logo will be a harmonious fusion of elements that represent both youthfulness and jewelry. The use of playful typography and subtle, elegant jewelry-inspired motifs will convey the brand's unique identity.
Gender-Neutral Aesthetic: Since the brand is gender-neutral, the design elements will be carefully chosen to ensure inclusivity. This approach will be reflected in color choices, visuals, and messaging throughout the brand.
Creative Packaging: We will design packaging that not only protects the jewelry but also enhances the unboxing experience. Elements of surprise and creativity will be infused into the packaging design, aligning with the brand's playful essence.
Website Design: The website will serve as a virtual playground, mirroring the brand's youthful and lively nature. Interactive elements, engaging visuals, and a user-friendly interface will be implemented to create a memorable online shopping experience. Leveraging WordPress as a content management system and Elementor Pro as the website builder, we'll ensure a dynamic and visually appealing online shopping experience.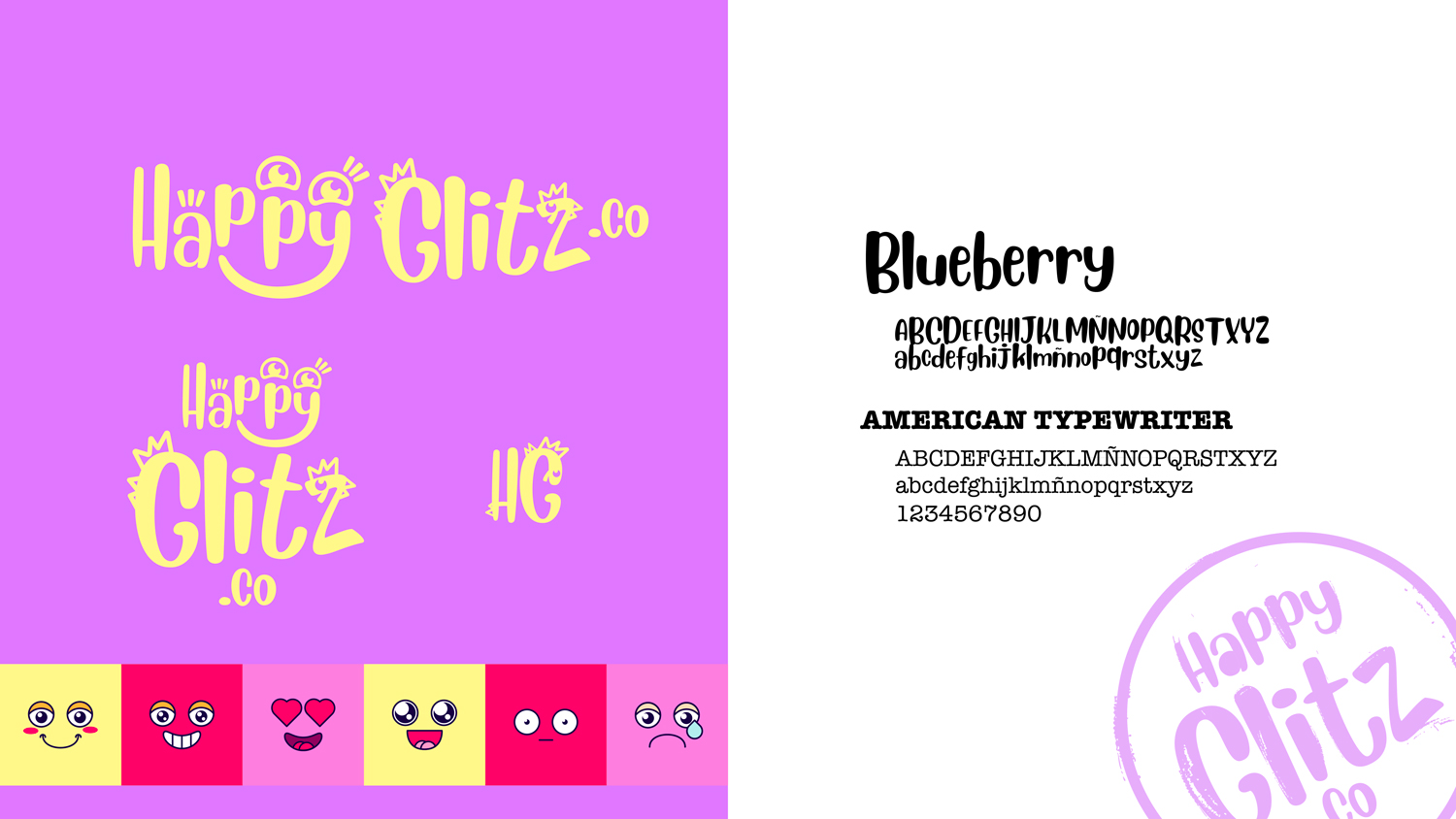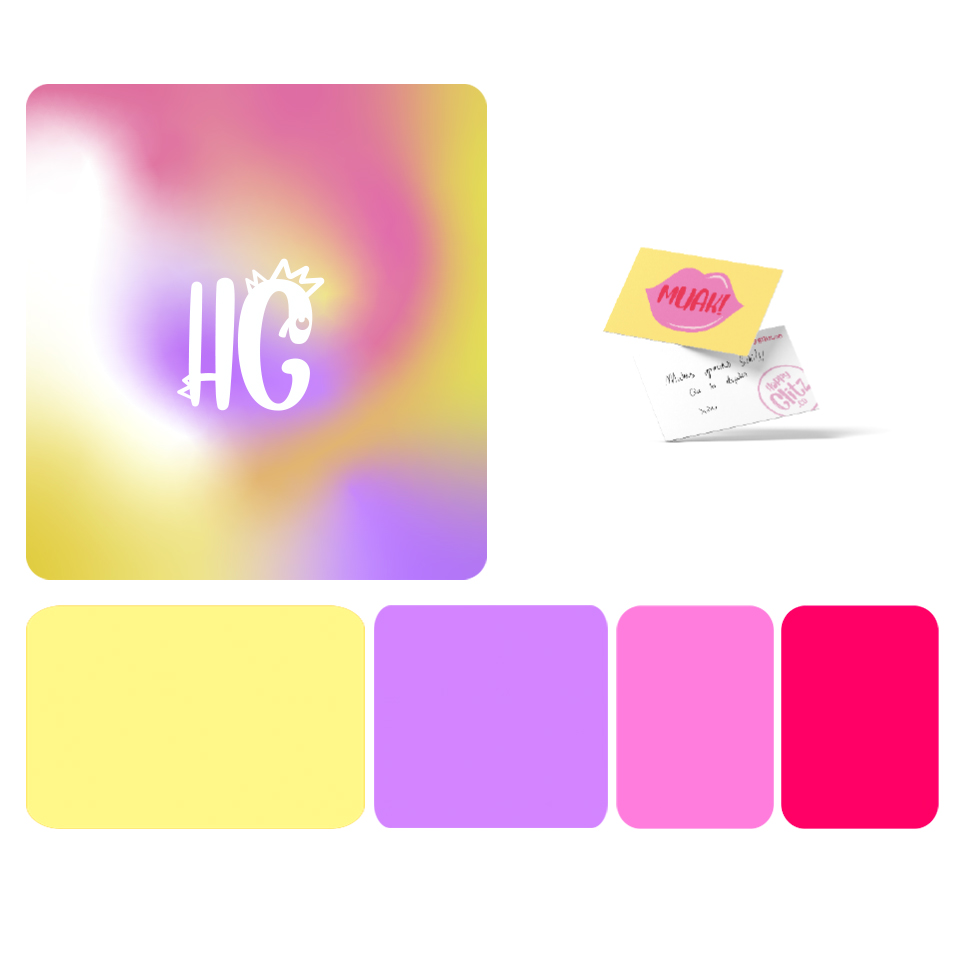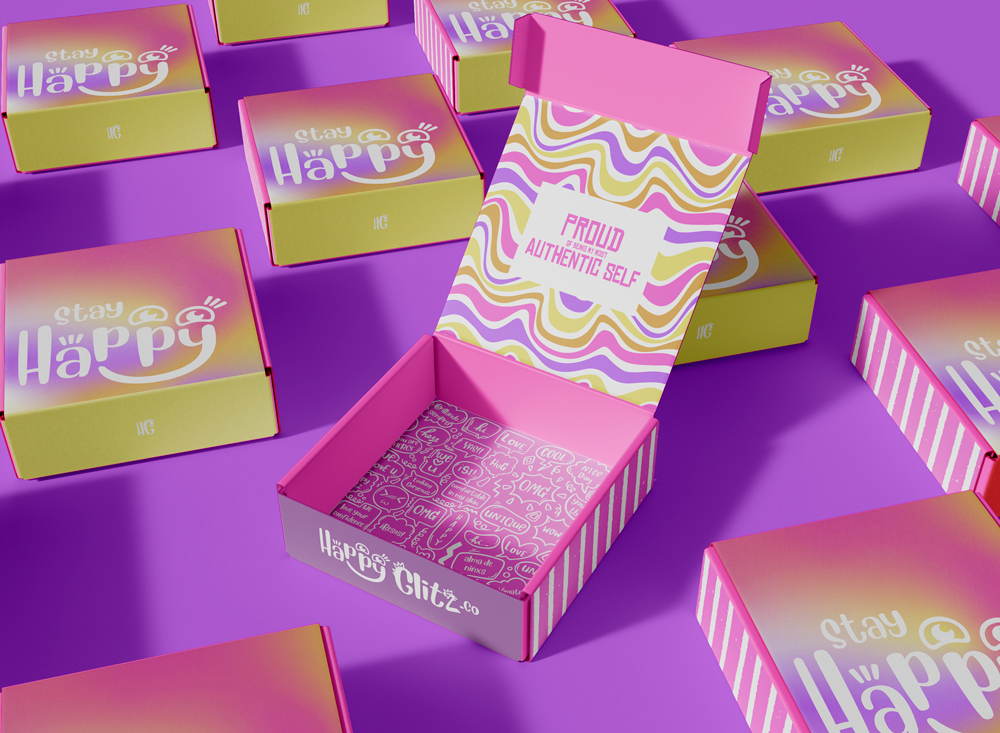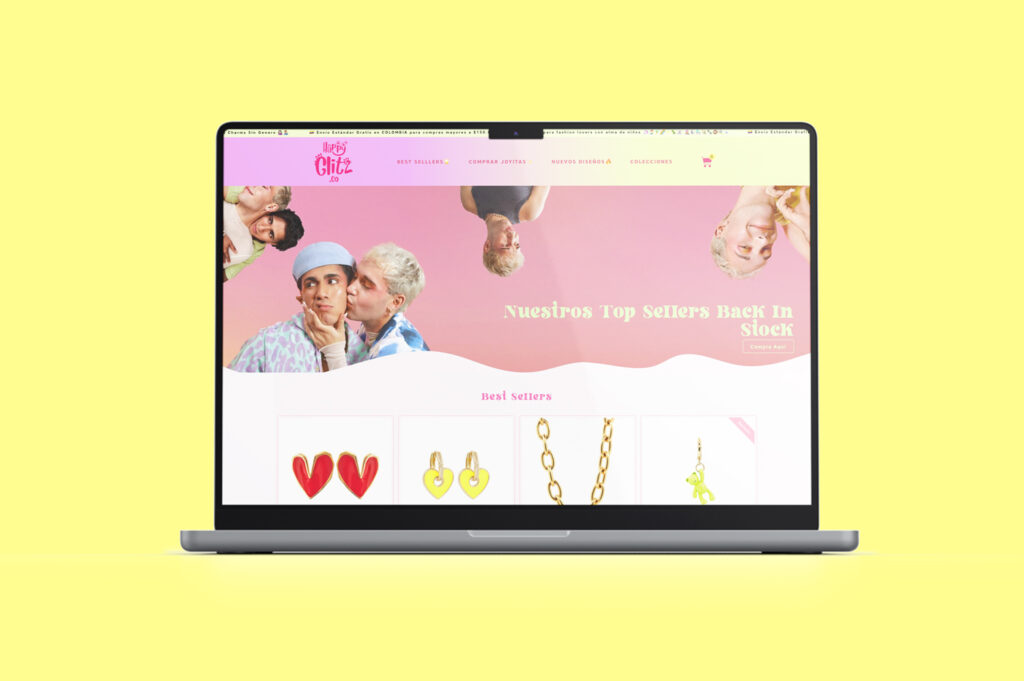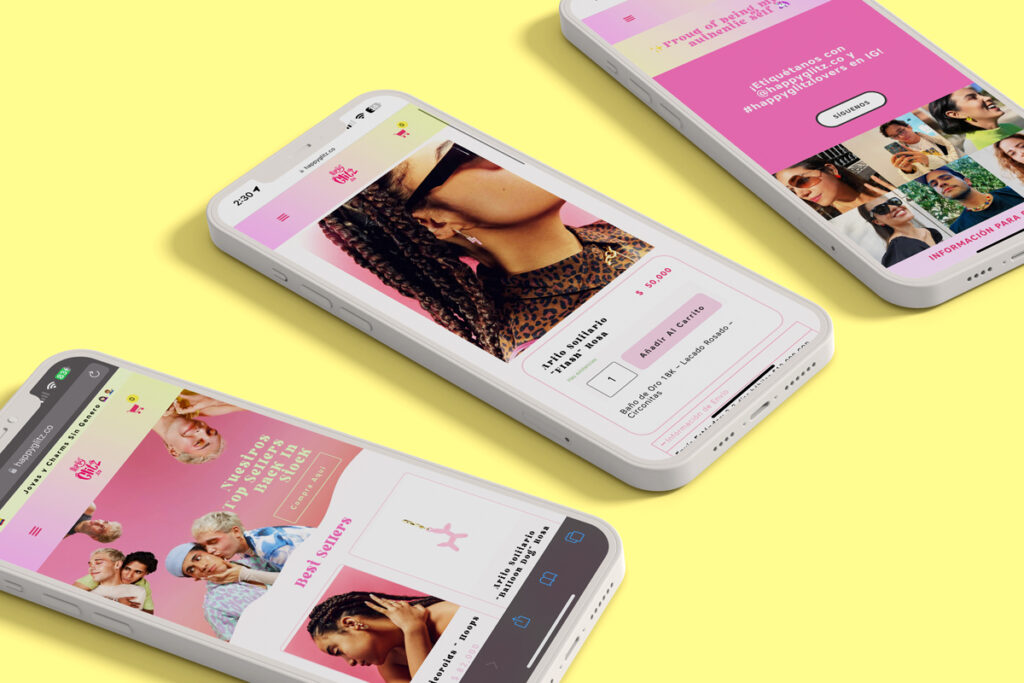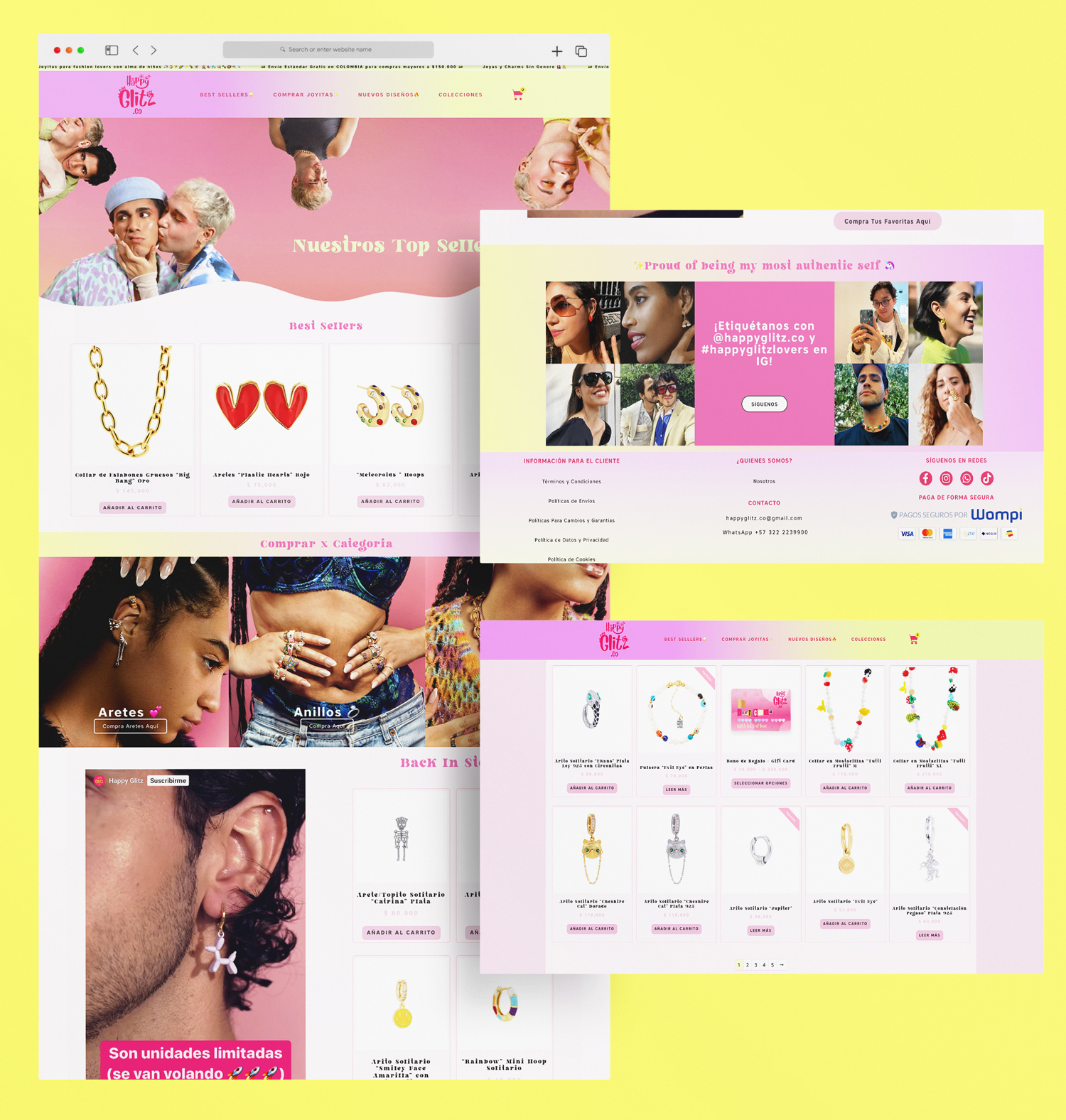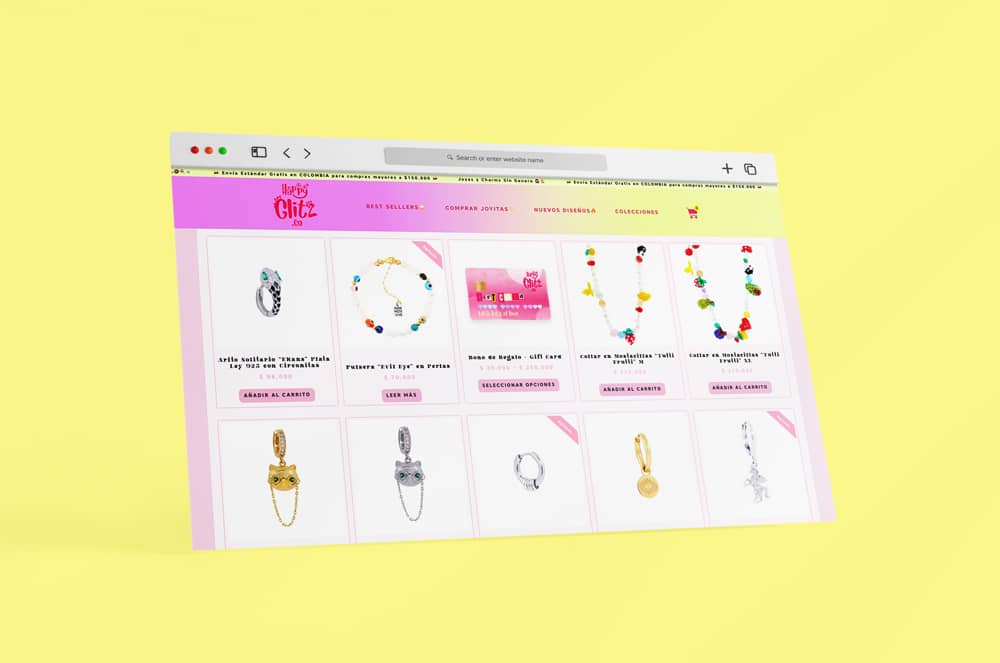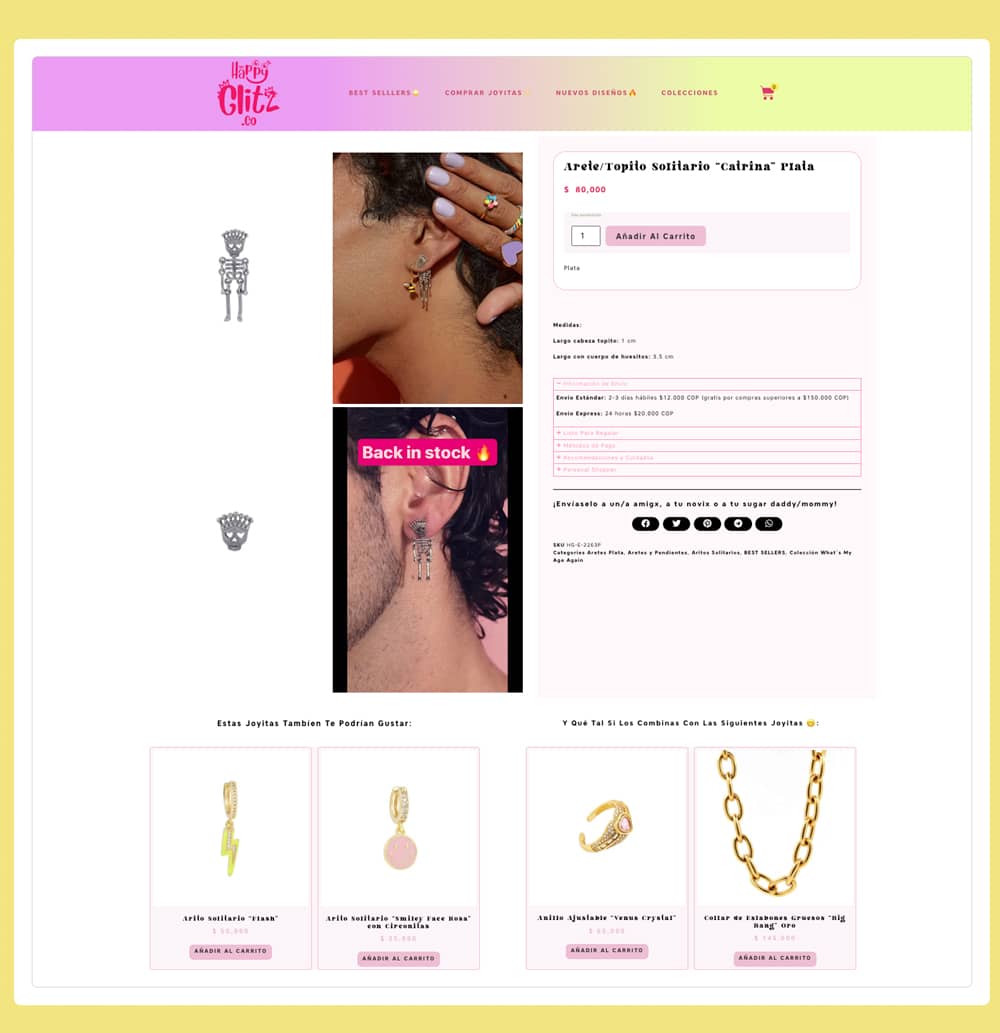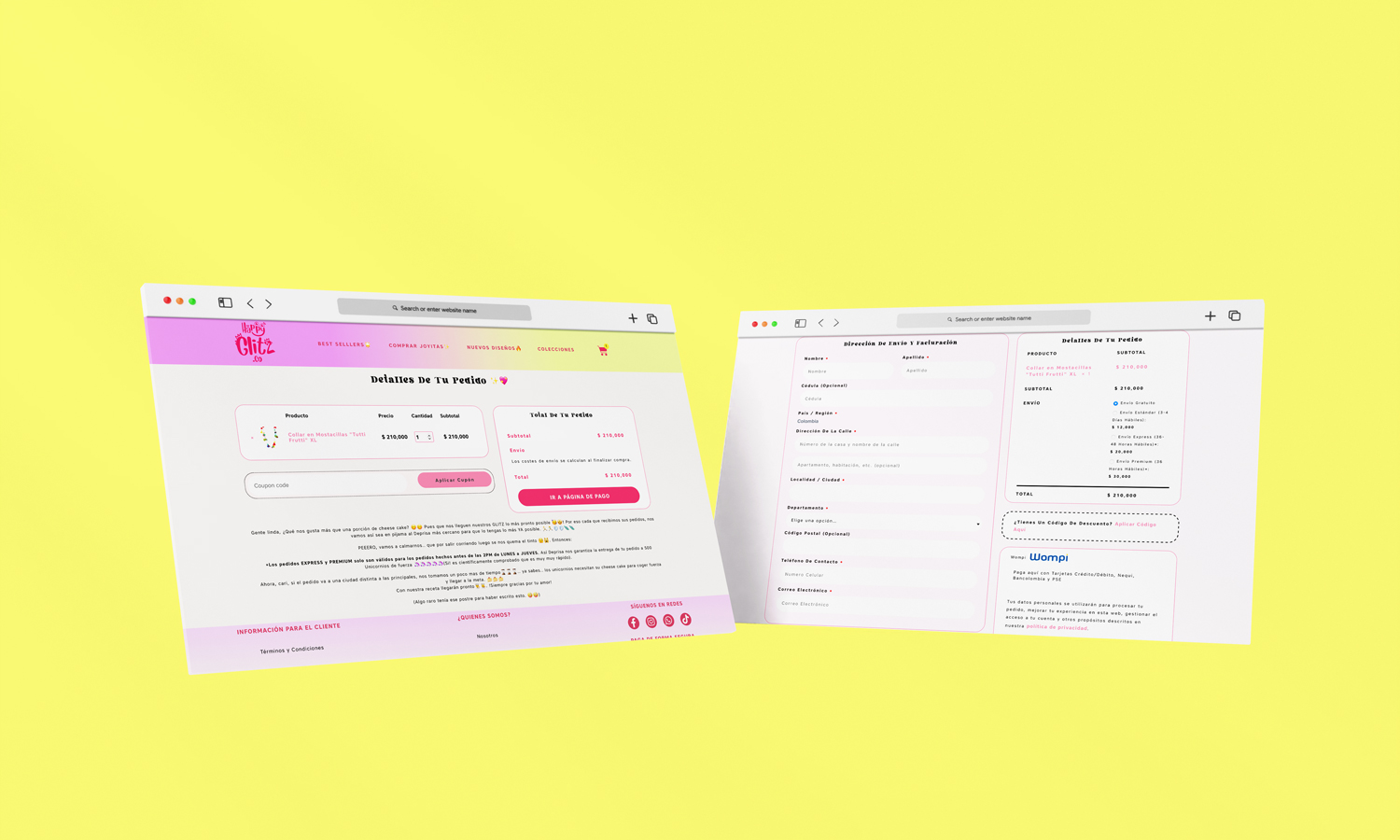 MOBILE SHOP AND CHECK OUT