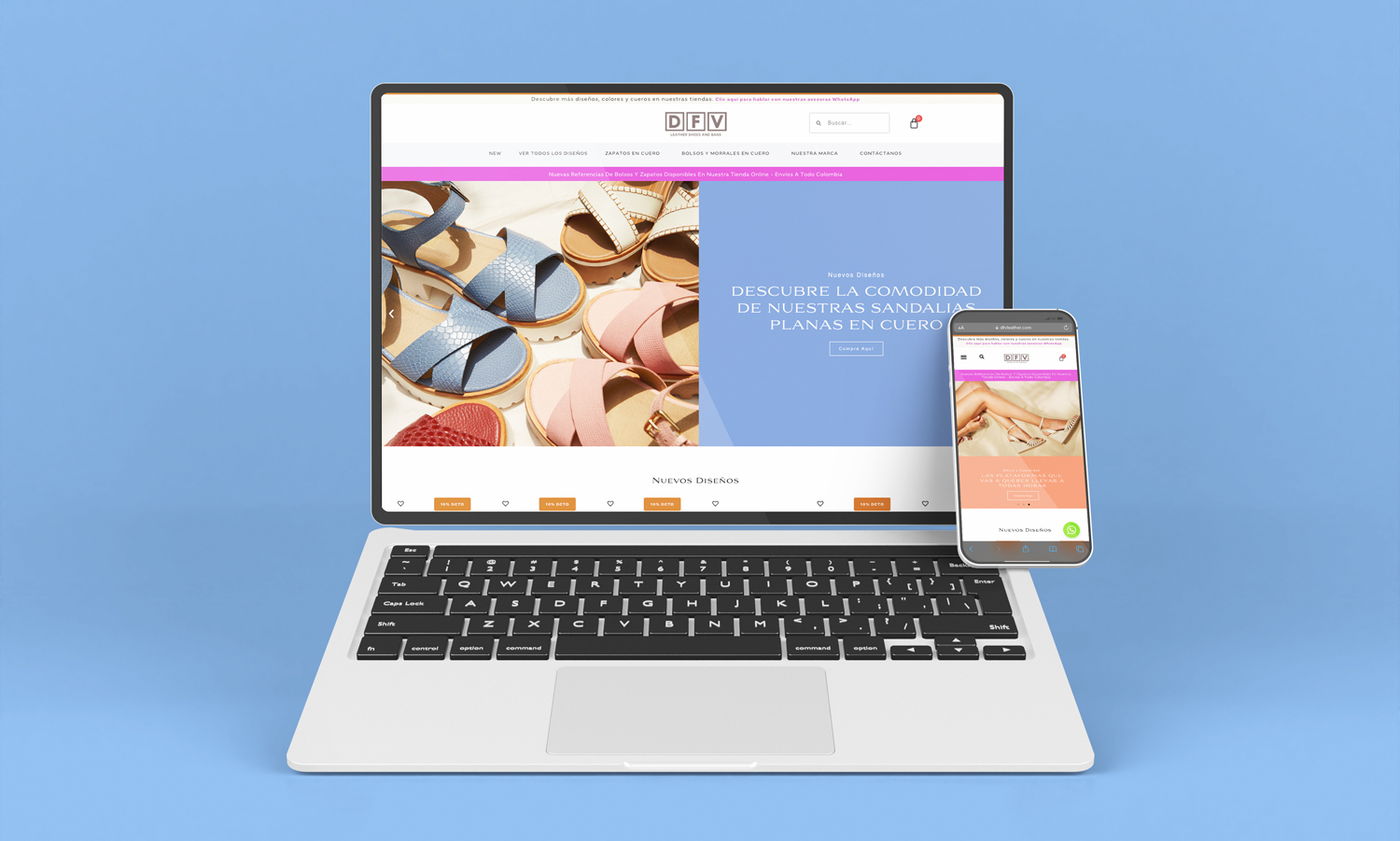 Our collaboration with DFV has resulted in a sophisticated e-commerce platform that impeccably showcases the brand's elegance, minimalism, and unwavering commitment to detail and quality. 
User-Centric Shopping: By harnessing WooCommerce, we've created a streamlined shopping experience. Dynamic content widgets in Elementor Pro have been employed to ensure that product listings are engaging, informative, and effortlessly navigable.
Interactive Widgets: Our design incorporates an array of interactive widgets that enrich the shopping process. Badges highlight exclusive offers, selectors facilitate personalized choices, wishlist buttons encourage user engagement, and the checkout process is seamless and hassle-free.
Attention to Detail: Clean lines, organized sections, and refined typography contribute to an overall polished aesthetic.
Responsive Design: The website's responsiveness ensures a consistent and visually appealing experience across various devices. Elementor Pro's responsive tools enable smooth adaptation to different screen sizes.
From engaging widgets to an intuitive checkout process, every aspect has been carefully crafted to elevate the user experience and reflect DFV's elegance and attention to detail.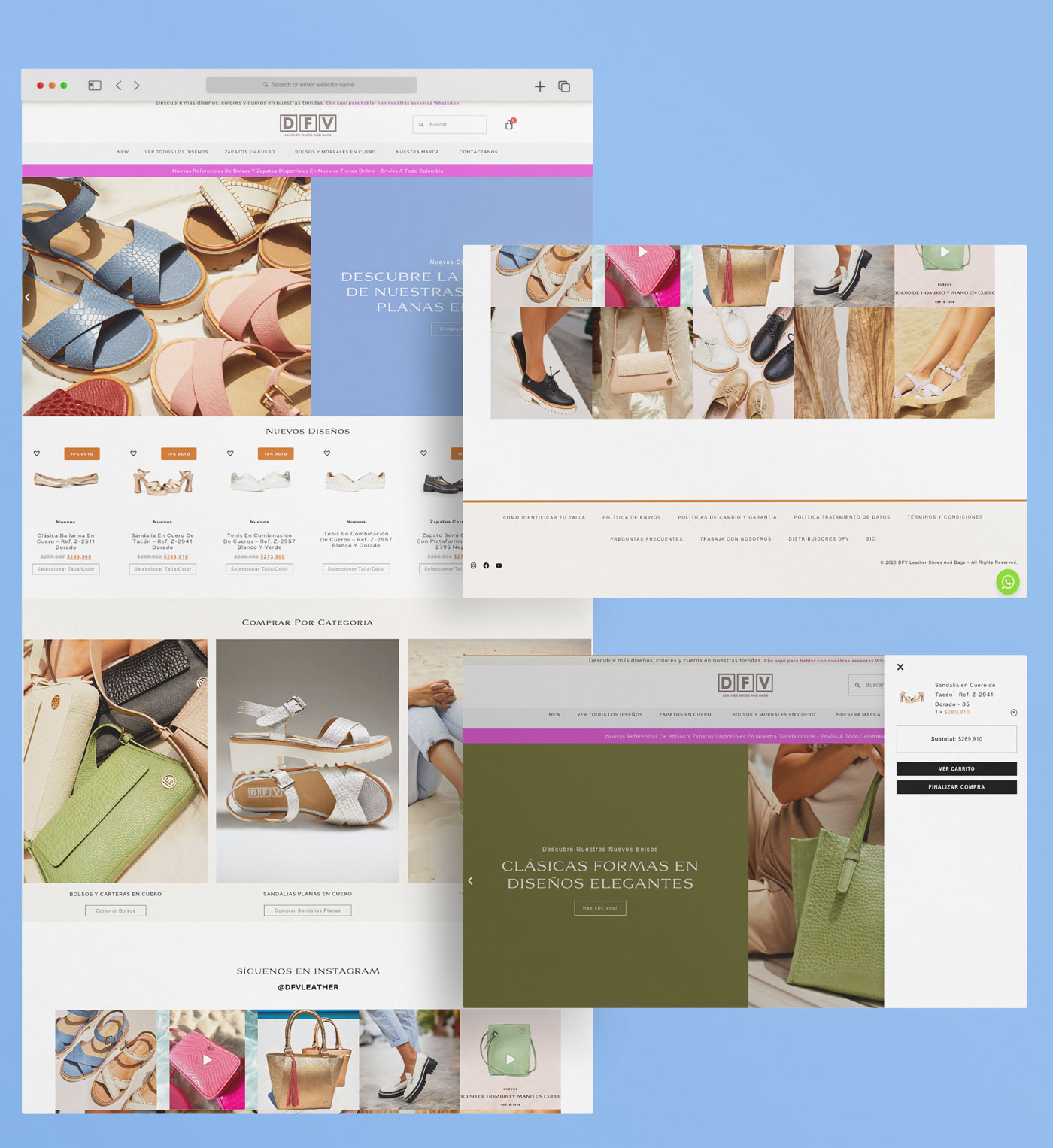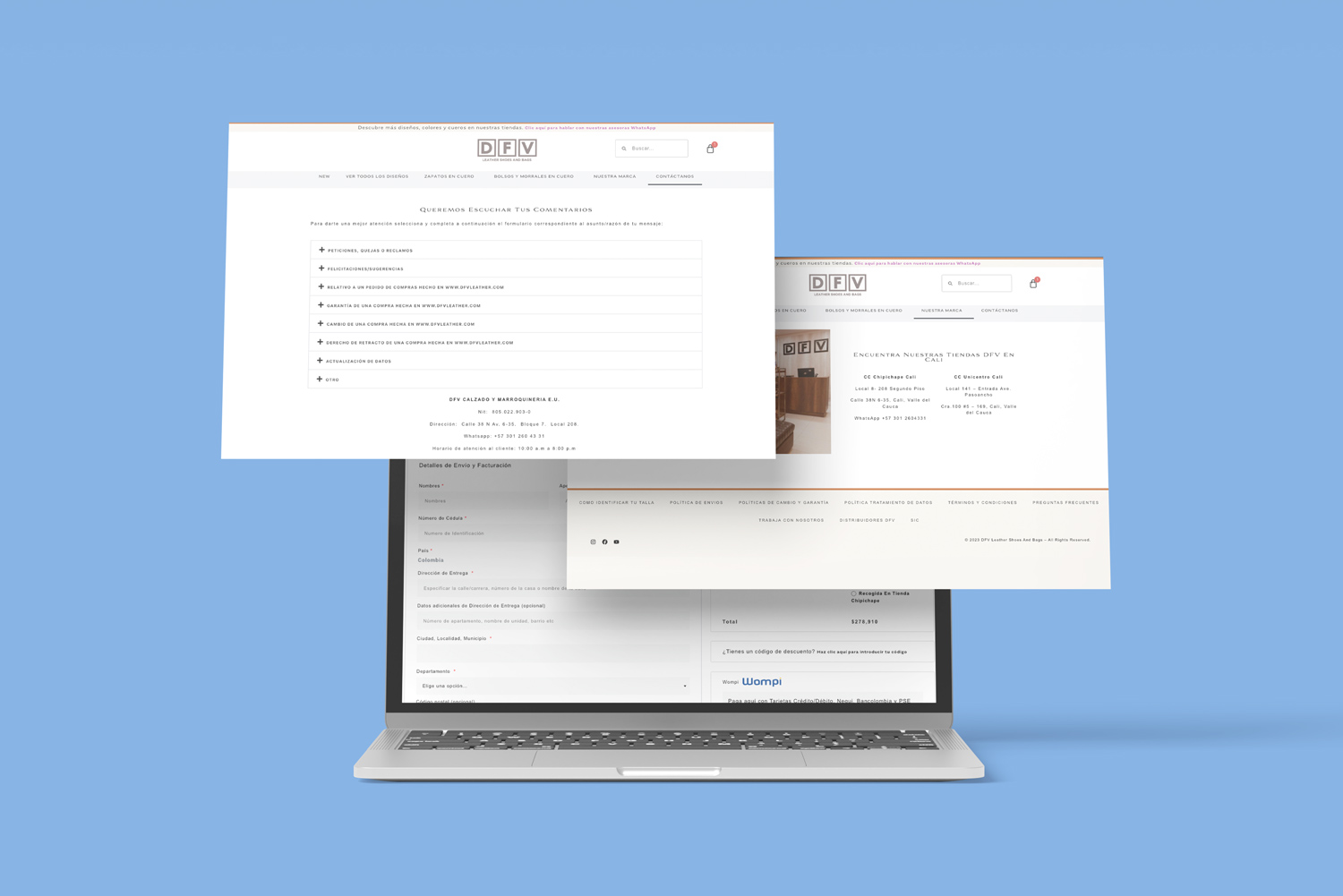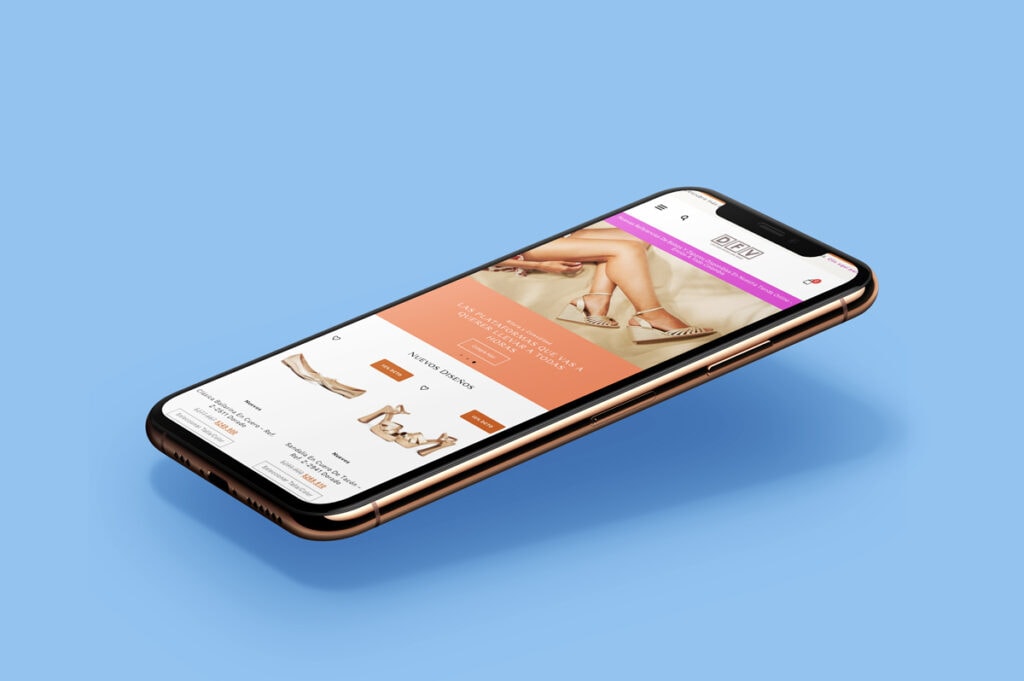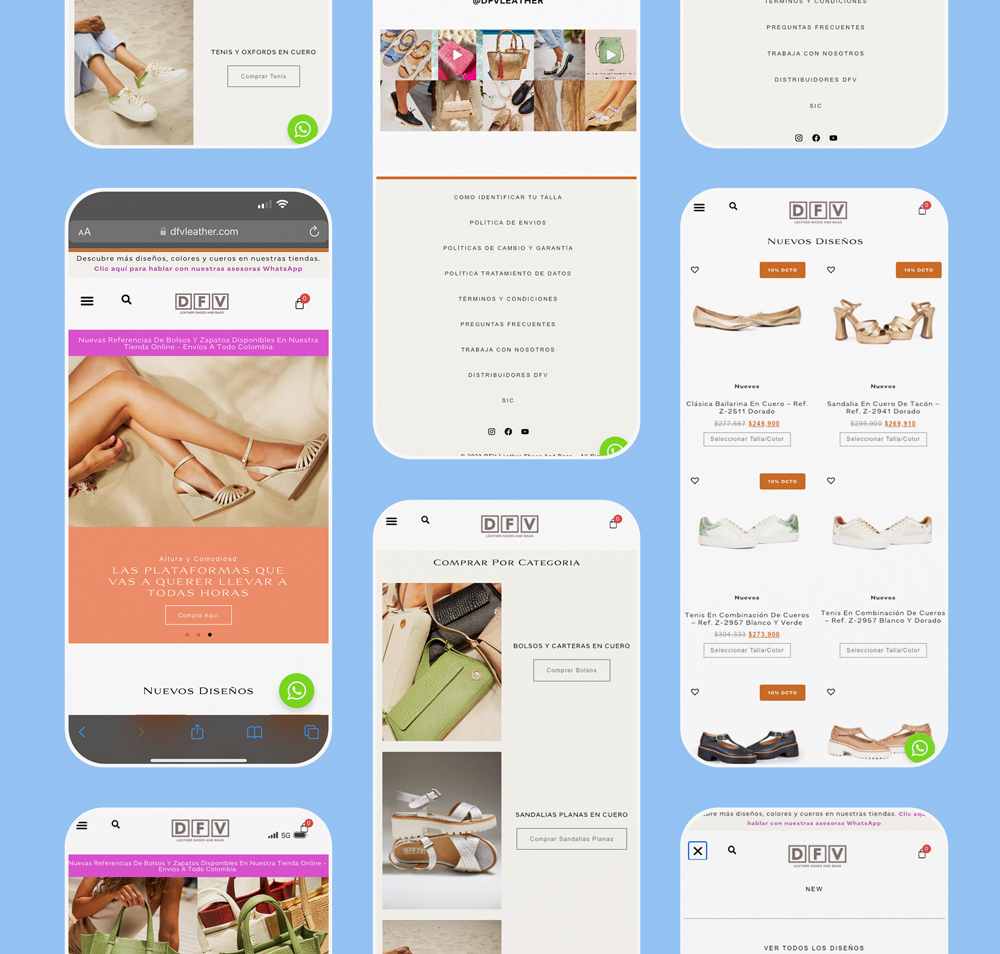 MOBILE SINGLE PAGE AND CHECK OUT