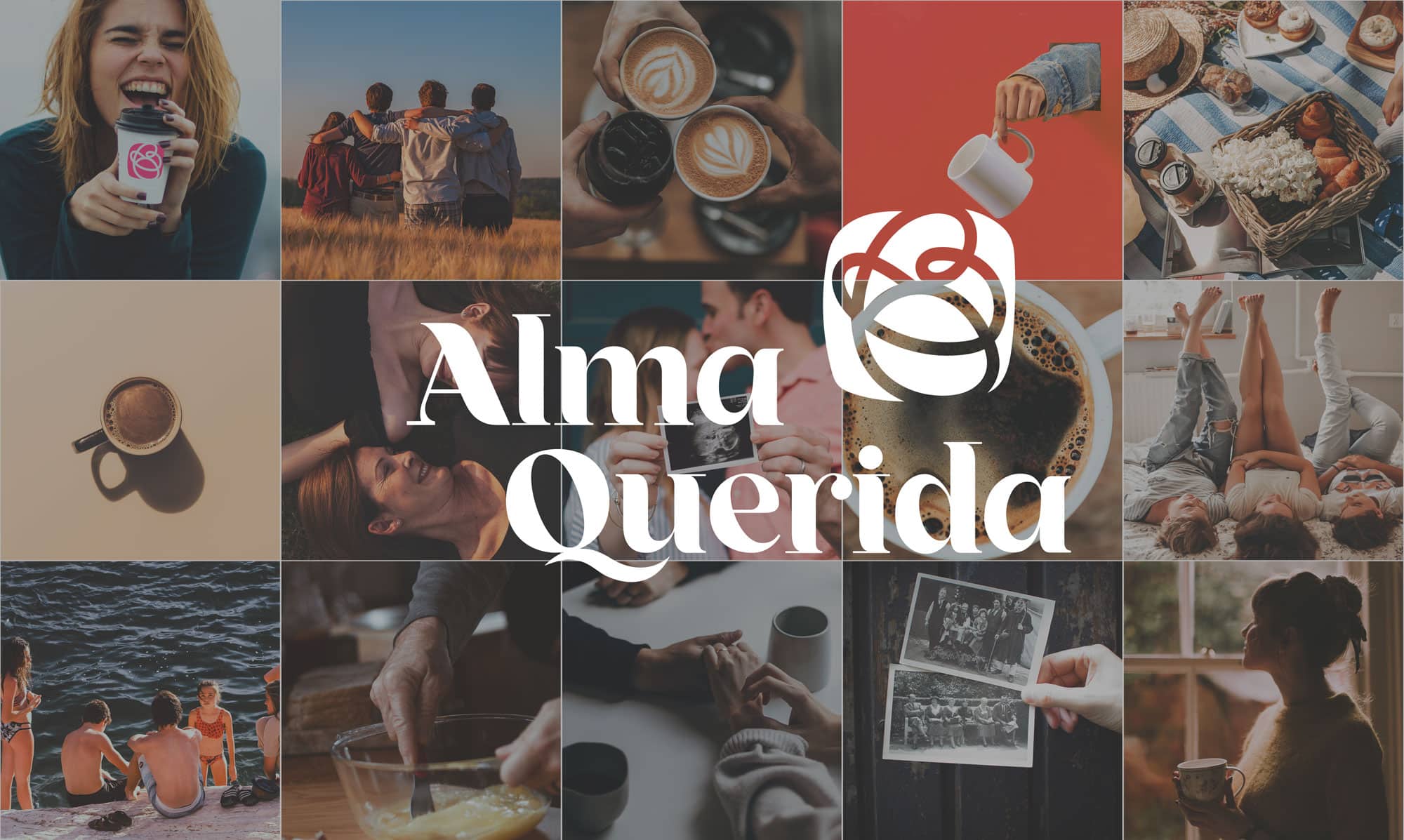 In the development of this project, we've meticulously adhered to the brand's DNA and identity, effectively highlighting its warmth, dynamism, and Latin American heritage. 
Warm and Inviting Aesthetics: Through careful design using Elementor Pro, we've ensured that the website exudes a welcoming ambiance that resonates with visitors. 
Effortless Shopping Experience: WooCommerce integration ensures a seamless shopping experience. Product pages are designed using Elementor Pro's dynamic content widgets, providing comprehensive product information and clear calls-to-action.
Responsive Design: Elementor Pro's responsive design tools guarantee that the website looks impeccable across all devices, enhancing user engagement and conversion rates.
By harnessing the potential of WordPress, WooCommerce, and Elementor Pro, we've crafted a website that elegantly balances simplicity with boldness, resulting in a dynamic digital platform.
DESKTOP HOME AND INTERNAL PAGES